About Me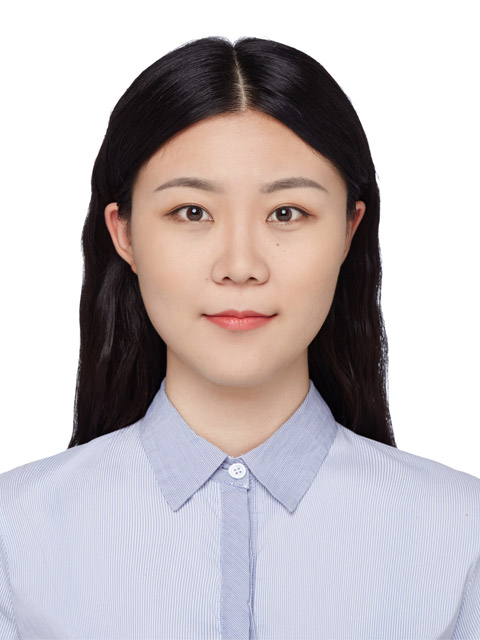 I'm a Ph.D. candidate in the Institute for Network Sciences and Cyberspace at Tsinghua University, advised by Prof. Haixin Duan in the Network and Information Security Lab (NISL).
I received my Bachelor degree in Commnication Engineering from Beijing University of Posts and Communications (BUPT) in 2018.
Currently, my research studies network security, with a particular interest in data-driven security and AI security.
Reserch Interests
Network Security; Data Driven Security; AI Security
Contact Me
FIT 4-206, Tsinghua University, Beijing 100084, P.R.China
liumx [AT] mails [DOT] tsinghua.ehu.cn
---
Publications
Conference
Jounal
---
Projects (in English)
Automatic Adversarial Generation Project, [Huawei co.]
Research on attack and defese technologies on adversarial texts

Detection of Underground Website based on Natrual Langurage Processing (NLP), [Tsinghua]
Completion of the website detection section based on semantic similarity comparison;
This detection system has been deployed in Tsinghua Campus Network and Qi'anxin, and has been running continuously for more than 500 days, detecting thousands of blackmail pages per day

Detection of Malicious Traffic based on Machine Learning Technology, [Huawei co.]
Completion of detection based on features extracted from HTTP traffic;
Resulted in a patent and a detection model that can be run at the gateway

Detection of Malicious Encrypted Traffic, [Qi'anxin co.]
Completion of detection system based on TLS flow features;
Resulted in a patent (pending) and a detection system running at the gateway
Projects (in Chinese)
智能文本对抗项目, [华为]
完成对抗文本生成的攻击和防御技术

基于自然语言处理的互联网黑灰产网站检测, [清华]
完成基于语义相似度对比的页面检测部分;
该检测系统已部署在清华校园网、奇安信,持续运行了 500 多天,每天可检出千量级的黑产页面

基于机器学习的网络恶意流量检测, [华为]
完成基于特征提取的 HTTP 恶意流量检测部分;
该部分已形成一篇专利和一个可以运行在现网中的检测模型

加密流量检测, [奇安信]
完成基于 TLS 流特征的加密流量检测部分;
该部分已提交一篇专利(审理中)和一个运行在现网中的检测模型
---
Services
External Reviewer
NDSS'22, Euro S&P'22, Esorics'21, siMLA'21