About Me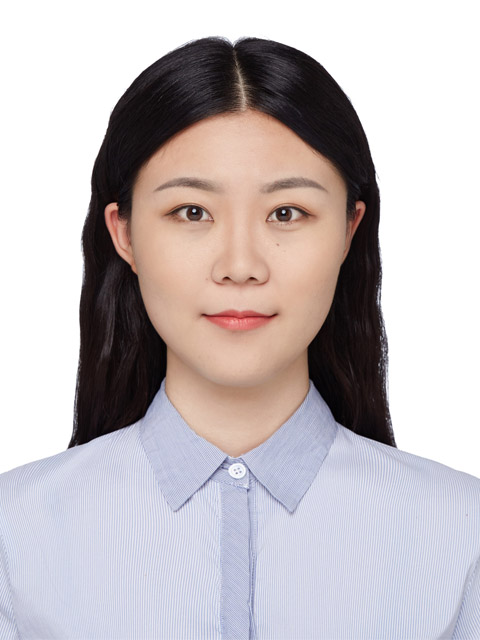 I'm now an Assistant Researcher in the ZGC Labotary, working with Prof. Haixin Duan.
I received my Doctoral degree in the Institute for Network Sciences and Cyberspace from Tsinghua University in 2023 and my Bachelor degree in Commnication Engineering from Beijing University of Posts and Communications (BUPT) in 2018.
Currently, my research studies network security, with a particular interest in data-driven security, Cybercrime and AI security.
Reserch Interests
Cybercrime; Data Driven Security; Network Measurement; AI Security and AI for Security
Contact Me
National ZGC Labotary, Beijing 100084, P.R.China
liumx [AT] mail [DOT] zgclab.edu.cn
---
Publications
Conference (11)
Jounal (1)
---
Awards
Best Student Paper, EthiCS'22 Euro S&P
1st prize, Password Intelligence Guessing Competition, the 5th Qiangwangbei 2021 in Hebei
Third prize, Stealth Challenge Competition, GeekPwn 2019 in Shanghai
National Scholarships, Ministry of Education of China (MOE) 2015 and 2016
---
Services
External Reviewer
SecureComm'23, AsiaCCS'23, TDSC'22, NDSS'22, Euro S&P'22, Esorics'21, siMLA'21, ESORICS'20
Community Service
DataCon Competition Preparation, participate as a main member in questioning and validation for both domain and traffic tracks for three consecutive years (2019-2022)
---

Projects

Automatic Adversarial Generation Project, [Huawei co.]
Research on attack and defese technologies on adversarial texts

Detection of Underground Website based on Natrual Langurage Processing (NLP), [Tsinghua]
Completion of the website detection section based on semantic similarity comparison


Detection of Malicious Traffic based on Machine Learning Technology, [Huawei co.]
Completion of detection based on features extracted from HTTP traffic


Detection of Malicious Encrypted Traffic, [Qi'anxin co.]
Completion of detection system based on TLS flow features